"The High Ground" (TNG) with Darren Franich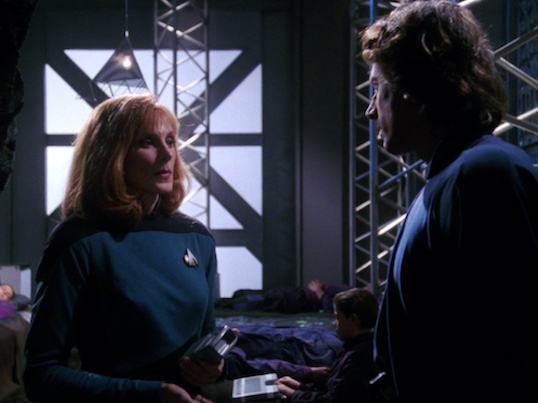 Darren Franich, Entertainment Weekly writer and co-host of the Vidiots Video Store Show, joins Scott to discuss TNG's The High Ground (S3E12). A lot of time is spent talking about the Trek movies, books, video games, and not so much time talking about The High Ground.
Also, you can now support Random Trek, and the entire the Incomparable podcast empire, by becoming a member. Check the Membership page for details.
Want to appear on Random Trek's 100th episode? Upload a recording of yourself asking Scott a question, or just making a comment and maybe you'll be featured. You can also tweet your questions/comments using the hashtag #RandomQ.
Listen to this episode (47 minutes)
Show Notes
Watch The High Ground yourself: