"Defiant" (DS9) with Aleen Simms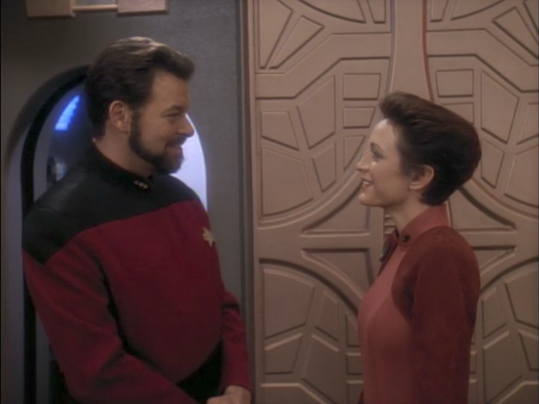 Aleen Simms, podcaster and App Launcher, joins Scott to discuss DS9's " Defiant" (S3E09). Topics include how pretty William T. Riker is, why Kira needs to solve everyone's problems, and Scott's continual failure to pronounce names correctly.
Be sure to check out the Star Trek: Discovery Flashcast.
Listen to this episode (44 minutes)
Show Notes
Watch Defiant yourself: