"Transfigurations" (TNG) with Len Webb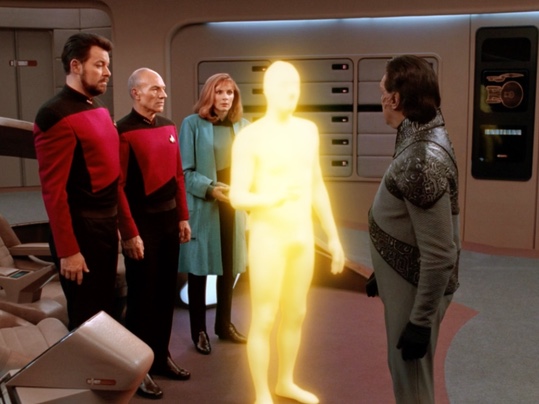 Len Weeb, creator and producer of the Black Tribbles, joins Scott to talk about TNG's Transfigurations (S3E25). Geordi talks a woman, O'Brien kayaks, and another energy blob leaves the ship.
Special thanks to Radio Theater's David J. Loehr for the use of his silky smooth radio guy voice.
Listen to this episode (43 minutes)
Show Notes
Watch Transfigurations yourself: