Ahsoka S1E7: "Dreams and Madness"
There is somehow both too much and too little in this week's episode of Ahsoka. Your Star Wars pals Dan, Kat, and Tony break down the installment, discussing the pointless play that is a disciplinary hearing, too much action, and what the heck is up with Baylan Skoll.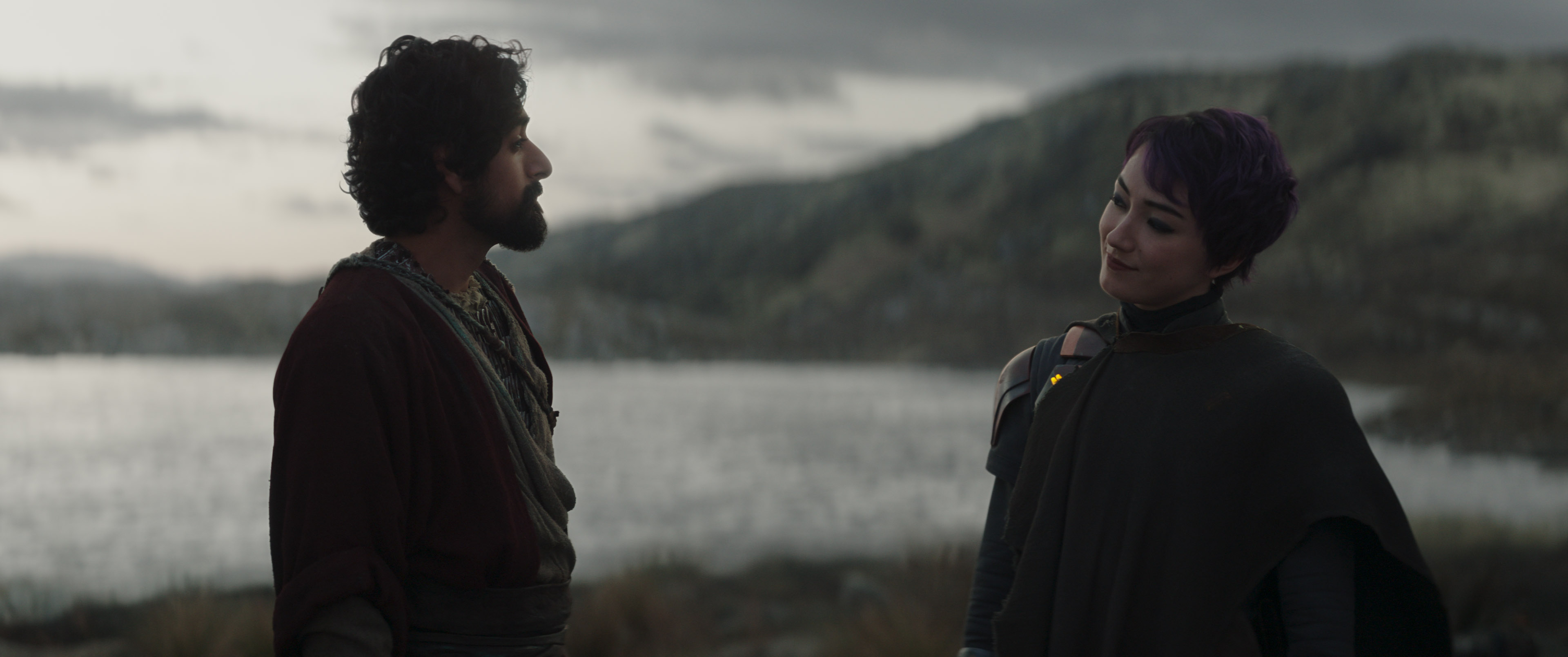 Lucasfilm
Listen to this episode (1 hour, 5 minutes)
Topics Covered
Links
Buy the shirt that's sweeping the galaxy!