Ahsoka S1E5: "Shadow Warrior"
Ahsoka deals with her trauma in this week's episode as she confronts her old master—or does she? Your Star Wars pals Dan, Kat, and Tony discuss New Republic bureaucracy, animation callbacks, and new pajamas.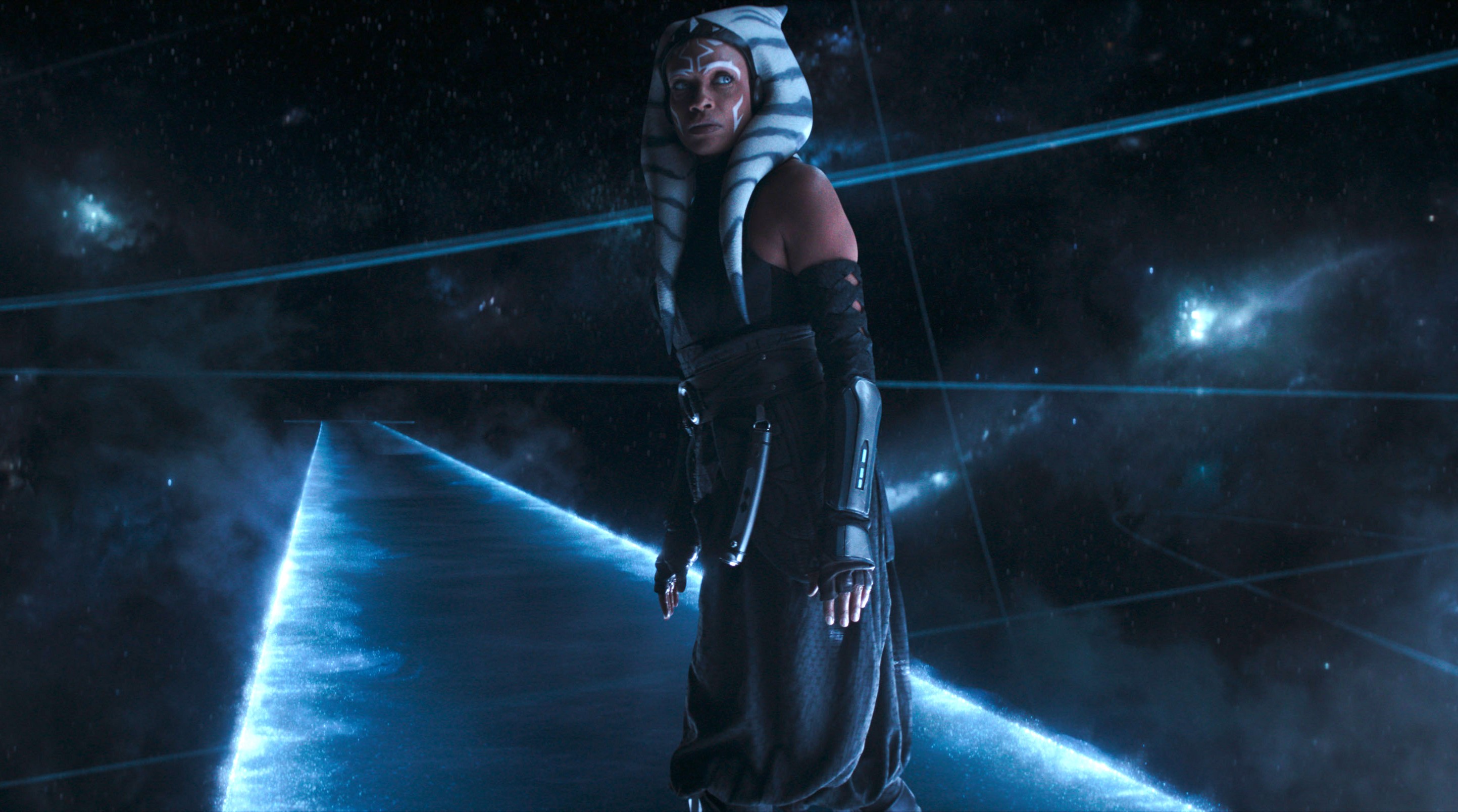 Listen to this episode (57 minutes)
Topics Covered
Links
Buy a shirt and support the show!