Ahsoka S1E3: "Time to Fly"
In this week's Ahsoka episode a lot of what happens is things…not happening. Your Star Wars pals Dan, Kat, and Tony return to discuss the most recent installment, including the democratization of the Force, pacing in animation vs. live action, and the latest edition of This Week in Marrok. Plus…outtakes?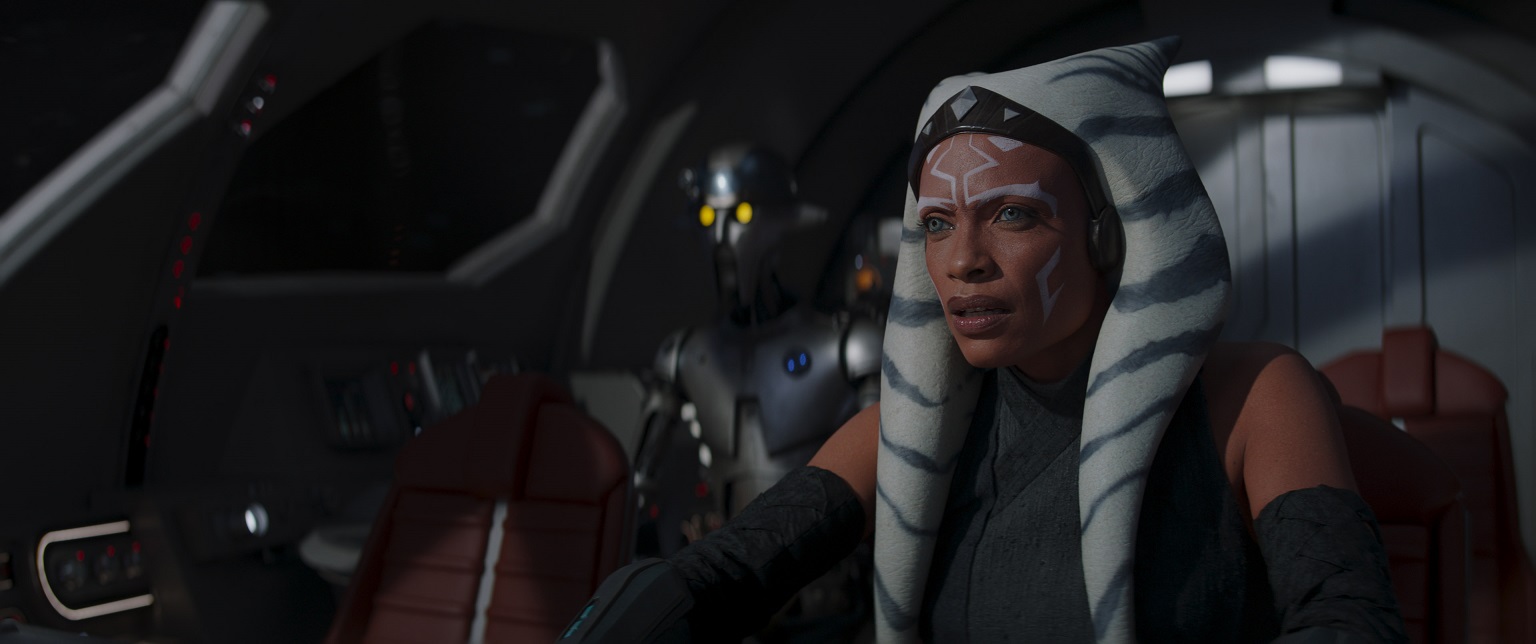 Listen to this episode (58 minutes)
Topics Covered
Links
A podcast covering Star Wars Legends novels.