"Proving Ground" (ENT) with Stuart Wellington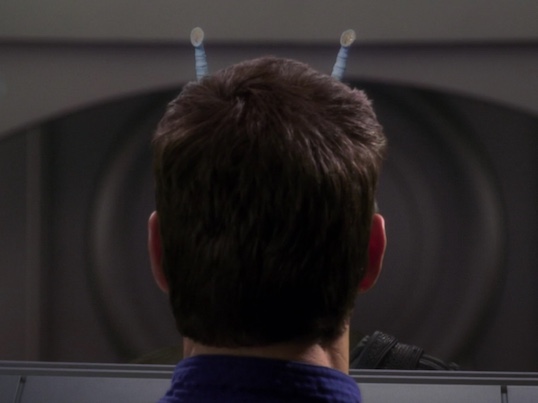 Stuart Wellington, Star Wars fan and one of the Flophouse peaches, joins Scott to discuss Enterprise's "Proving Ground" (S3E13). Topics discussed include the Star Trek movies, the Xindi, Capt. Archer, and the majesty of Jeffrey Combs.
Want to appear on Random Trek's 100th episode? Upload a recording of yourself asking Scott a question, or just making a comment and maybe you'll be featured. You can also tweet your questions/comments using the hashtag #RandomQ.
Listen to this episode (41 minutes)