"Skin of Evil" (TNG) with Pete the Retailer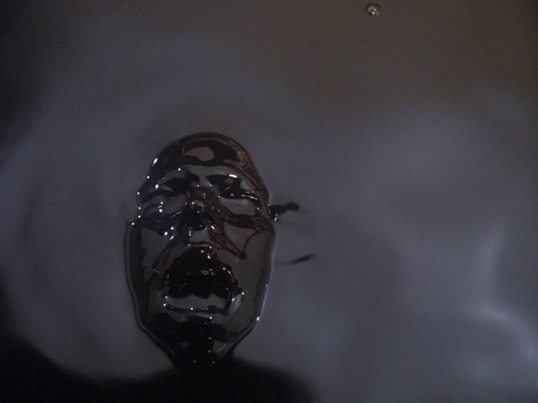 Pete the Retailer, co-host of AlphaBeatical and Star Wars Minute, joins Scott to discuss TNG's Skin of Evil (S1E23). Shed a tear for Tasha Yar, watch out for mobile oil slicks, and don't worry about the shuttle pilot (no one on the episode does!).
Next on Random Trek… more surprises!
Listen to this episode (43 minutes)
Show Notes
Watch Skin of Evil yourself: