"Rules of Acquisition" (DS9) with Jordan Miller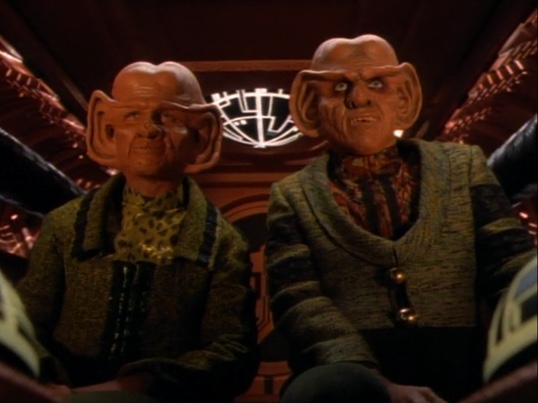 Jordan Miller, Star Trek fan and husband of another Random Trek guest, joins Scott to discuss DS9's Rules of Acquisition (S2E7). Topics include Tiny Ron, the lovely german language, the problematic nature of the Ferengi, and Morn.
Next on Random Trek… a surprise!
Listen to this episode (44 minutes)
Show Notes
Watch Rules of Acquisition yourself: