"Angel One" (TNG) with Alan R. C. Raventree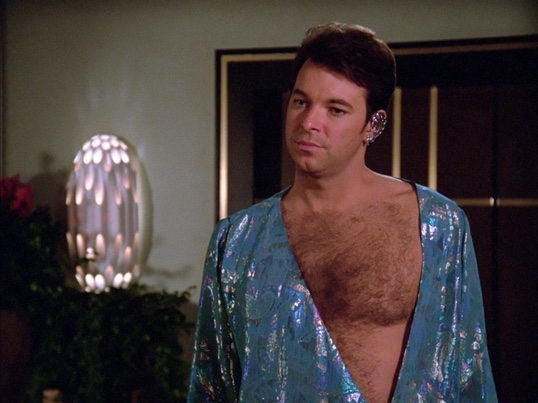 Alan R. C. Raventree, clockmaker and Trek fan, joins Scott to discuss TNG's Angel One (S1E14). Topics include misplaced freighters, what makes a grandfather clock tick, Riker's chest hair, and lots and lots of ship talk.
Next on Random Trek DS9's Rules of Acquisition (S2E7).
Listen to this episode (48 minutes)
Show Notes
Watch Angel One yourself: