"Tuvix" (VOY) with Ken Gagne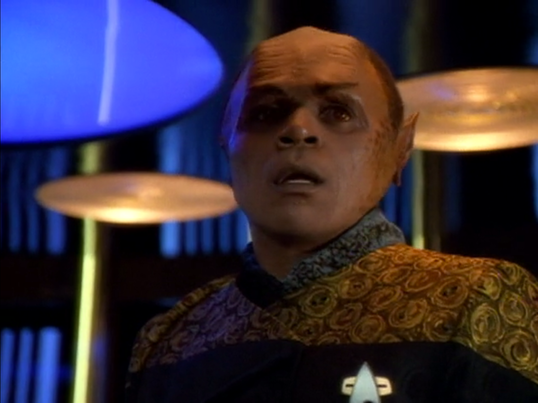 Ken Gagne, gamer, youtuber, and polygamer, joins Scott to discuss VOY's Tuvix (S2E24). Tuvok and Neelix: two great tastes that taste great together? Well.. at least Tuvix isn't as annoying as Neelix. Topics discussed include the Apple II, inviting your parents onto your podcast (while you can), where you'd like to live in the Star Trek universe, and some Voyager episode.
Next on Random Trek… something!
Listen to this episode (44 minutes)
Show Notes
Watch Tuvix yourself: