"Time's Arrow Part 1 and 2" (TNG) with David Gian-Cursio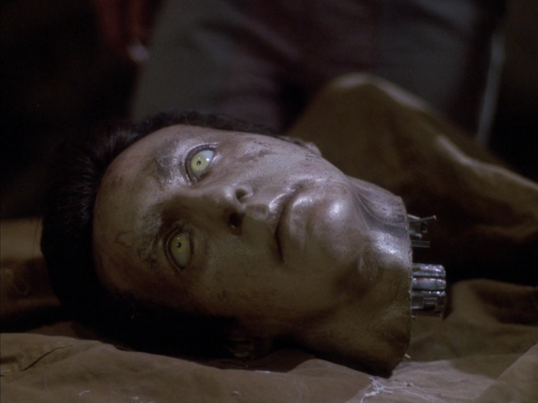 David Gian-Cursio, 3D artist, joins Scott to discuss TNG's Time's Arrow Parts 1 and 2 (S5E26, S6E1). Topics include the 2016 Star Trek Ships of the Line calendar (in which David is the artist of February's ship!), the fan art community, our favorite Star Trek movies, favorite characters, and also Time's Arrow.
Next on Random Trek TNG's The Emissary (S2E20).
Listen to this episode (1 hour, 27 minutes)
Show Notes
Watch Time's Arrow yourself: