"One" (VOY) with Jim Metzendorf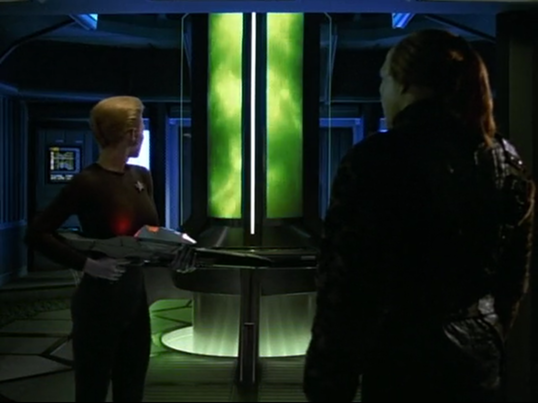 Jim Metzendorf, author of "The Professional's Guide to Audio Podcast Production" and editor of Random Trek, joins Scott to discuss VOY's One (S4E25). How weird it is to talk to Scott, watching Star Trek: TNG a week early thanks to a sweet satellite dish, and the logistics of stasis tubes, and Riker's beard are all discussed on this week's episode.
Next on Random Trek TNG's Time's Arrow (Parts 1 & 2) (S5E26 and S6E1).
Listen to this episode (44 minutes)
Show Notes
Watch One yourself: