"Playing God" (DS9) with Warren Frey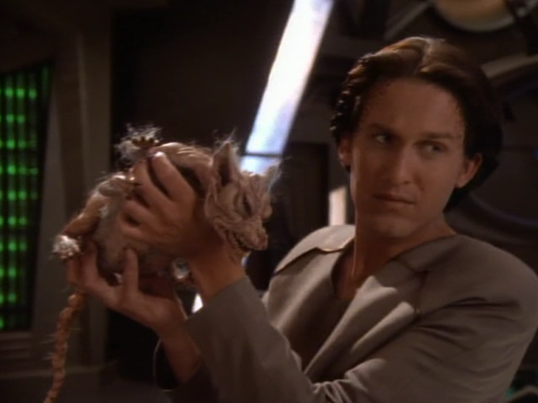 Warren Frey, writer, editor, and podcaster (Radio Free Skaro) joins Scott to discuss "Playing God" (DS9 S217). Topics include ranking the Star Trek movies, Dr. Who, and voles. Oh, the voles.
Next on Random Trek: a hiatus until 2016. Enjoy the rest of 2015!
Listen to this episode (41 minutes)
Show Notes
Watch Playing God yourself: