"Hollow Pursuits" (TNG) with Glenn Fleishman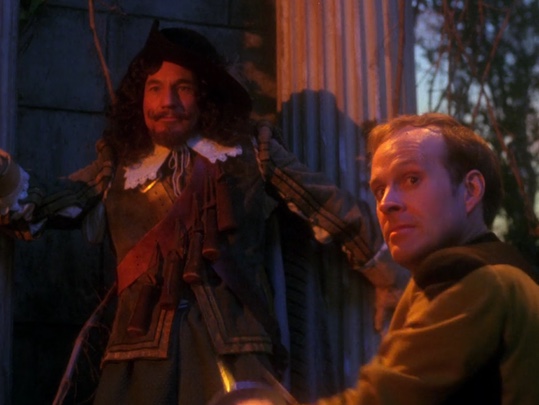 Glenn Fleishman, journalist and type enthusiast, joins Scott to discuss TNG's "Hollow Pursuits" (S3E21). Topics include how the Enterprise crew reactions to someone not as confident as they are, troubling HIPAA violations, and the ethics of making holodeck programs featuring your crewmates.
Don't forget to back Glenn's Tiny Type Museum!
Listen to this episode (45 minutes)
Show Notes
Watch Hollow Pursuits yourself: