"The Man Trap" (TOS) with Marisa McClellan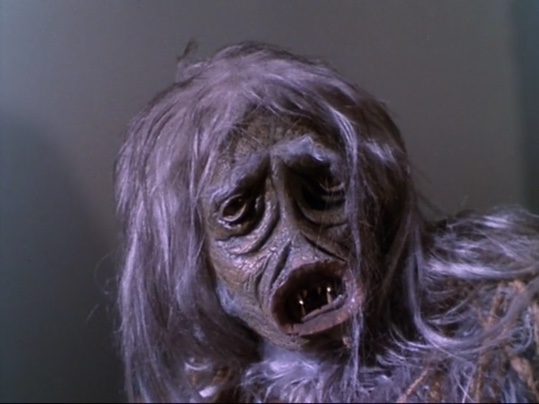 Today marks the 50th anniversary of the very first broadcast of the very first episode of the very first Star Trek series. To celebrate Scott has thrown aside the random nature of this podcast and invited Marisa McClellan, canning expert, to discuss TOS's The Man Trap (S1E5). Topics include how this isn't technically the first episode of Star Trek, the delicious nature of salt, and just what the heck a yeoman does anyway.
Next on Random Trek, and this time Scott means it, TNG's Parallels.
Listen to this episode (48 minutes)
Show Notes
Watch The Man Trap yourself: