100 Episode Celebration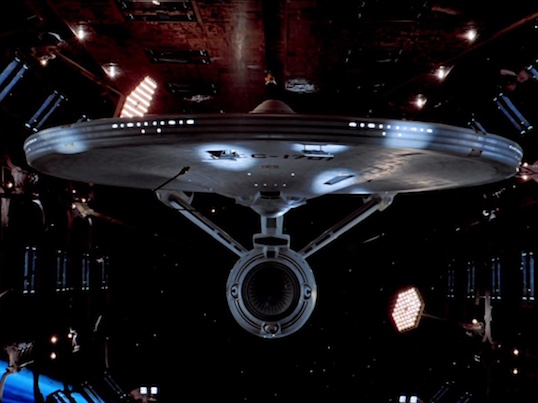 Scott is joined by a number of listeners to celebration the 100th episode of Random Trek. This super sized episode features Scott answering questions, people commenting on the show, and a glimpse into Scott's childhood (plus the answer to why the Animated Series isn't included in the random lineup).
Next on Random Trek: Requiem for Methuselah.
Listen to this episode (1 hour, 15 minutes)