Chris Phin and Skye Pillsbury
Kathy, Chris, and Skye get together to discuss making something for you and you alone, how being a small player in the medium works, the transition from radio to podcasting, and a very great FIYE Bonus.
Listen to this episode (56 minutes)
Show Notes
Tell Me About Yourself
Chris Phin
Skye Pillsbury
How did you start listening to podcasts?
Chris
Skye
What made you want to start making them?
Chris
Skye
What is currently playing?
Chris
Skye
Favorite podcasts
Chris
Skye
FIYE Bonus
The Jacket
The eMate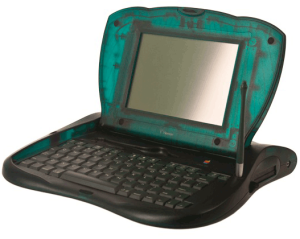 The Hard Boiled Egg Maker
Subscribe to Friends in Your Ears