Sophomore Lit is now in session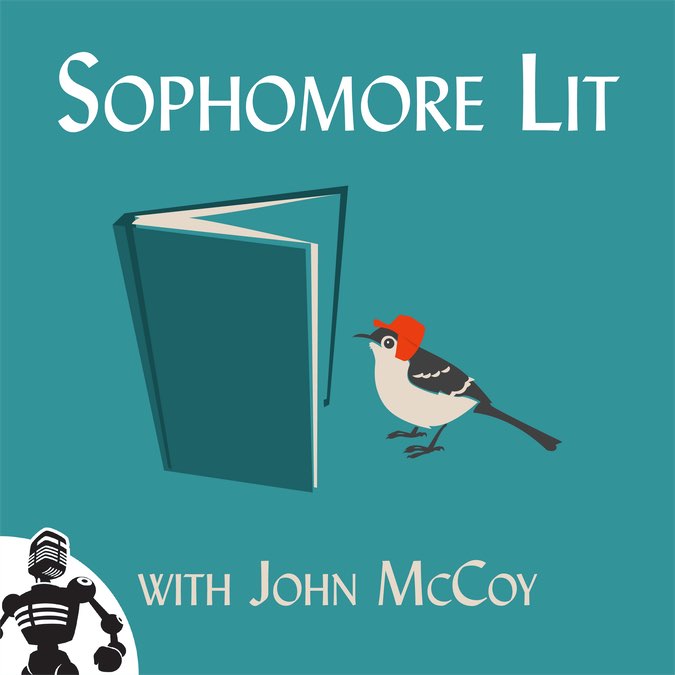 A new podcast to the network this month is Sophomore Lit, hosted by John McCoy. It's a great idea for a podcast, revisiting the reading lists of our youth, but this time as adults. I've been on twice, and it was a blast both times… even if the second book we read was not a blast.
John is an old co-worker and friend of John Siracusa's, and the first time I heard about the premise of his show—in the aftermath of our Required Reading episode—it seemed like a great fit for The Incomparable. John was up for bringing his podcast to our network, so Sophomore Lit is now in session at The Incomparable!
—Jason Snell
Posted March 6, 2016 7:12 PM.