The Incomparable Holiday Feed is active!
We love the holiday season, in our own strange way, and our shows have covered many holiday topics. If you'd like a special podcast feed of only our holiday episodes, you can subscribe now at feeds.theincomparable.com/holidays. All the episodes are also now visible from our Holiday page.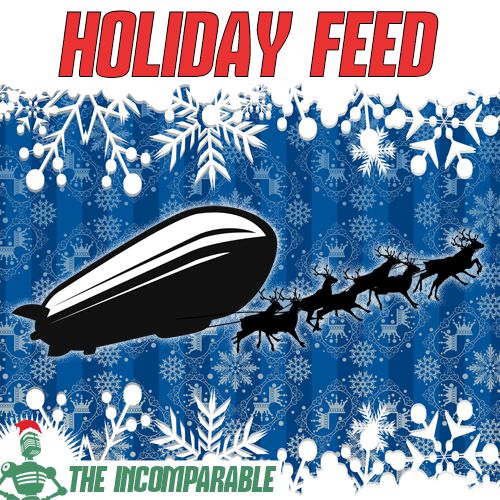 Posted December 2, 2015 6:30 PM.